Marc Picrit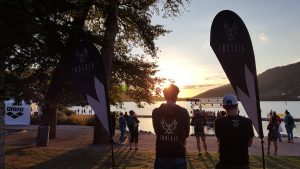 Passionate of cycling, and triathlete, formerly merchant marine officer on gas tanker.
Taking part in triathlon races since 2009, all distances (several IM and extreme IM like the Swissman), I am still competing today, and love to discover all races of the circuit.
I made the observation that current wheels were not optimized to a customer point of view. That's why we decided to improve some technical aspects in order to give you more possibilities !
Olivier van Elmbt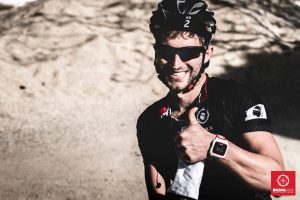 Cyclist for more than 15 years, I took part in young categories cycling races when I was 16. Then, I tried triathlon in 2011 with a series of various distances until now (OD, 70.3, IM).
I recently started to ride ultra cycling courses like the BikingMan Corsica.